InvestMed Calgary - Individualized Preventative Medicine
InvestMed Calgary offers personalized data-driven health analysis to support your long-term fitness - at any age
InvestMed Calgary Proactive Testing
InvestMed executes a comprehensive proactive screening battery that can identify individual health risks and support mitigation of potentially life-ending disease, before it starts.
If you are interested in maximizing your health for the long term you can choose to invest in a comprehensive physical exam and testing, and review of results with our doctor.
Mitigate your risk for developing a serious illness, and optimize all aspects of your health so you can best enjoy life now, and as you age.
Invest in Advanced Preventative Testing in Calgary
The technological possibility for early detection and mitigation of many serious and life-threatening problems is very real.
Our public health care system lags the potential for health optimization and disease prevention. The reactive focus on disease treatment, magnified by resource strain, is resulting in missed opportunities for early diagnosis and prevention of serious health issues.
In recent years death rates have actually increased, and this can be linked to reduced screening during the pandemic, and currently. Cancer cases are up, coincidental with reduced preventative testing.
Diagnostic Testing Program in Calgary
InvestMed Calgary offers diagnostic tests to proactively identify and address health issues, and help you potentially avoid serious illness. Our testing battery is age and sex-specific, and preventative screening tests may include:
Don't become a statistic.
Invest now in your future health and be fit for the long term.
Choose InvestMed Calgary - Get science on your side.
You can prevent many serious health problems by being fully informed on your risk factors and taking action. Relevant proactive testing can permit you to take action for your long term health, prevent some serious illness – and potentially save your life.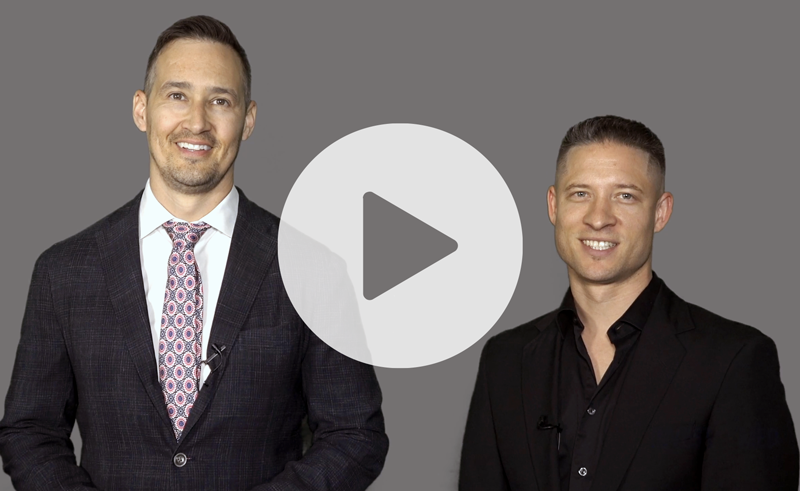 Our founders, about
InvestMed's mission
Personalized medical screening and consultation to meet your unique needs.
Rapid access to diagnostic testing for early detection of potential health issues.
Preventative medicine and prophylactic screening to maximize long-term health.
Cutting edge testing and technology combined with deep expertise.
The InvestMed Calgary doctors are experienced general practitioners with expertise in men's health, general practice, orthopedics, and trauma care - as well as a special interest in long-term health promotion.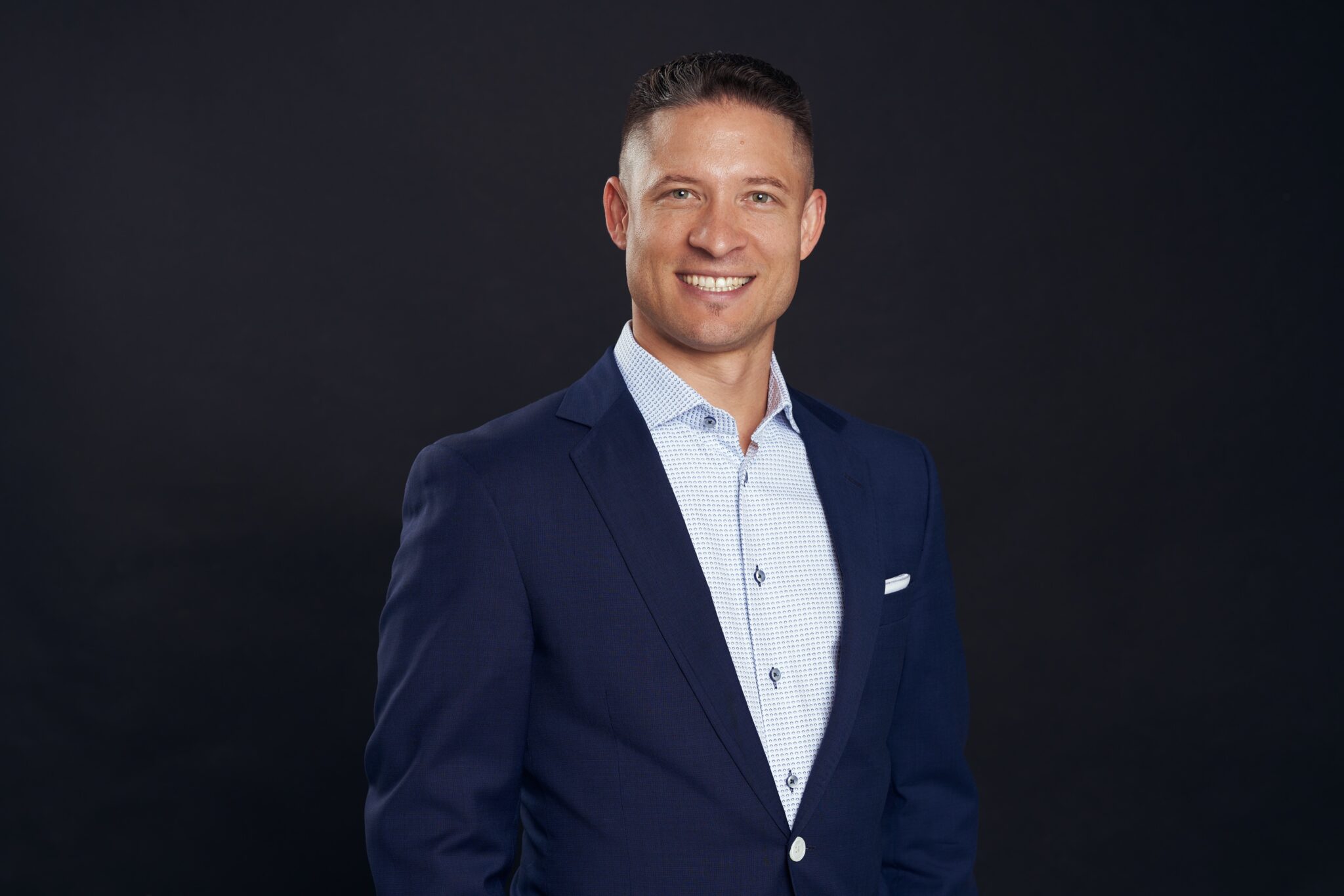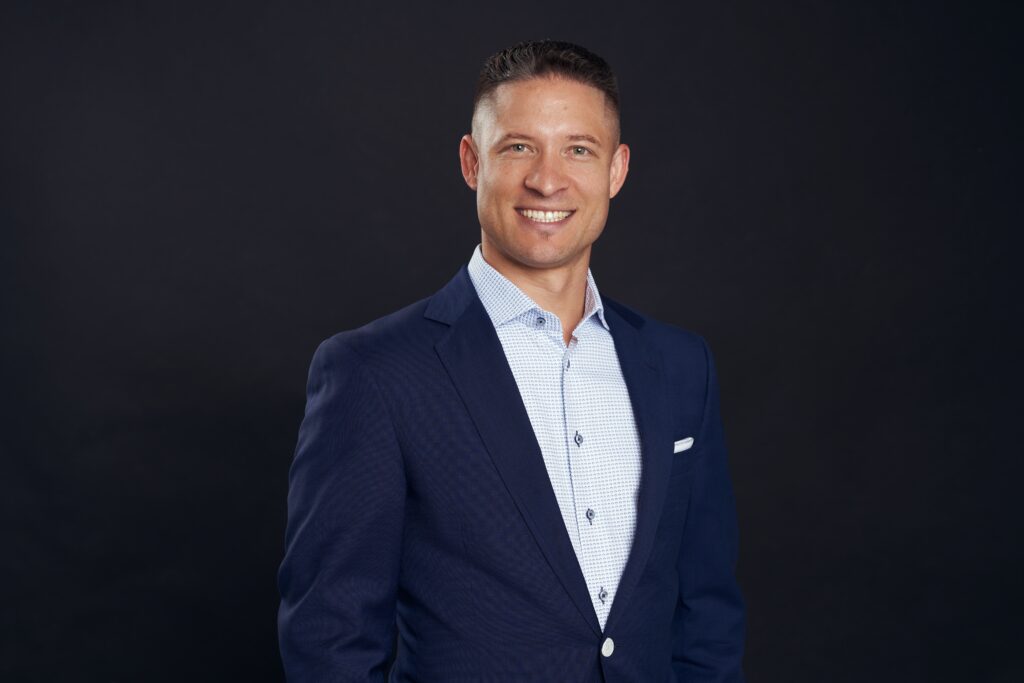 Dr. Marvin Bailey is a certified general practitioner with over a decade of medical experience, including men's health, orthopedics and trauma care. As the founder of the Precision Sexual Health Clinic for Men and Gentle Procedures Clinic in Kelowna, he has helped many patients overcome health challenges and improve their quality of life.
Dr. Bailey is particularly passionate about early screening and prevention of diseases like osteoporosis and cardiovascular health. He takes a holistic approach to patient care, focusing on addressing root causes and promoting overall health and wellness.
Originally from South Africa, he has settled in Kelowna. Outside of work, he loves spending time with his family and firmly believes in the power of preventative health.
Dr. Marvin Bailey is a compassionate physician who can help you achieve optimal health and wellness.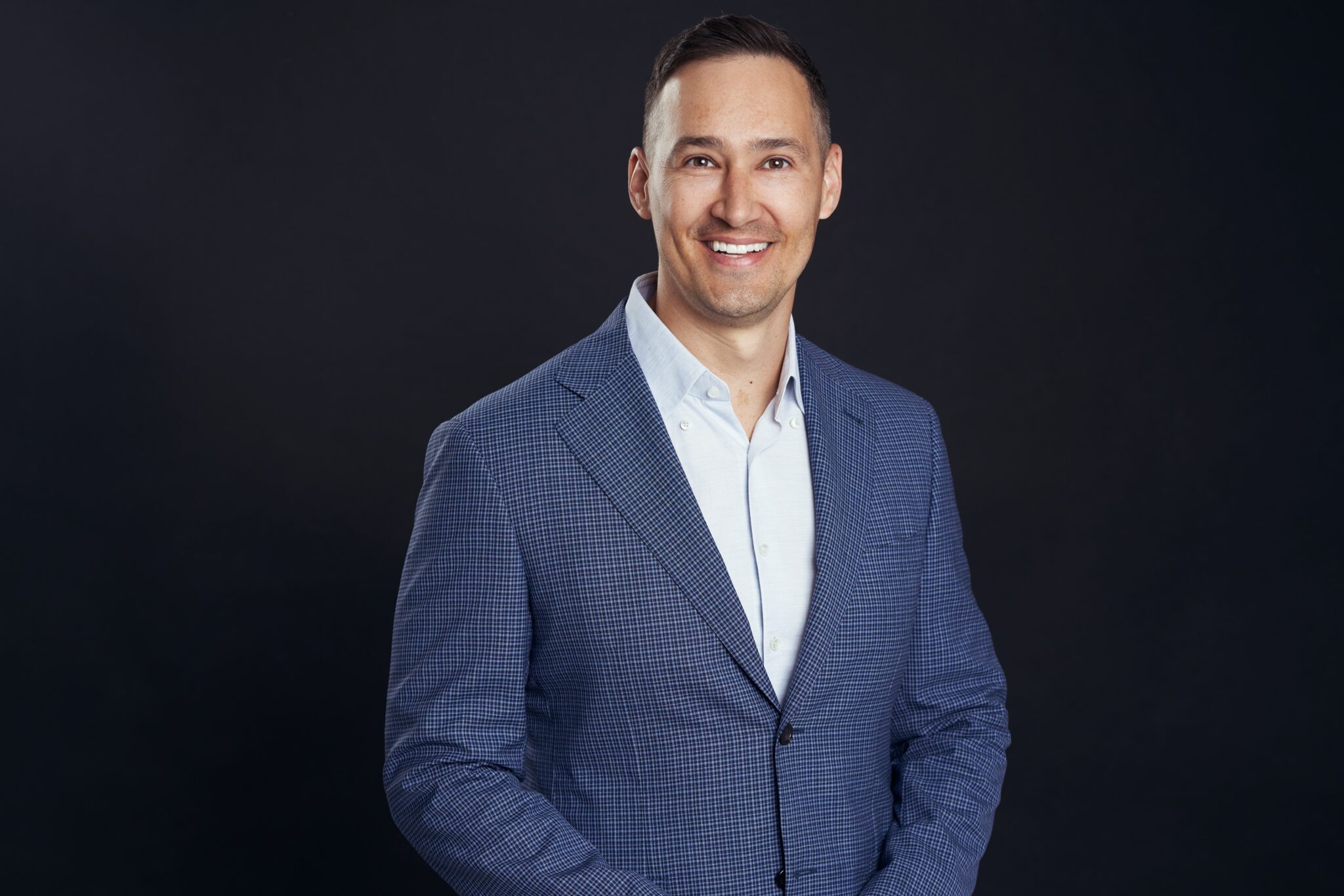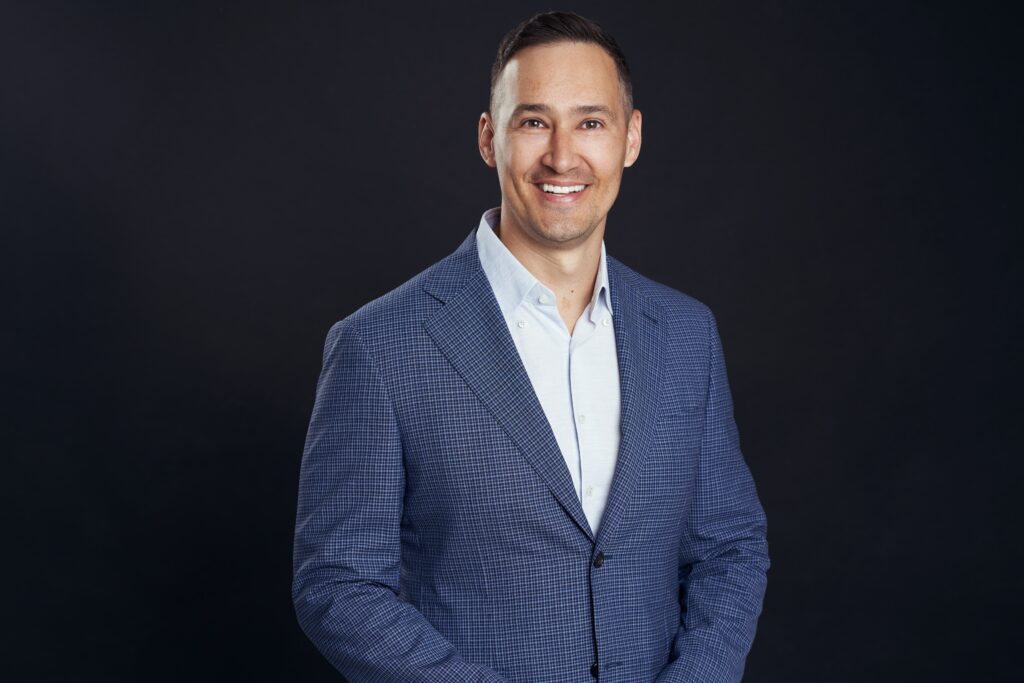 Dr. Branden Reid is a skilled and caring family physician with a wealth of experience spanning over 14 years. He has provided high-quality medical care to patients in Edmonton, Calgary, and now Kelowna, where he currently practices.
Dr. Reid is a dedicated family man who cherishes spending time with his loved ones. In his spare time, he enjoys staying active and taking part in various outdoor activities, such as CrossFit, swimming, and hiking.
He also has a keen interest in travel, and he loves to explore new places and immerse himself in different cultures. His travels have given him a unique perspective on healthcare, which he brings to his practice, enabling him to offer his patients dedicated care.
His commitment to his patients and his meticulous approach and personal interests make him a valued and respected member of the medical community.
InvestMed offers thorough health packages designed to meet the individual needs of our patients.
You can choose between a risk-specific package or a comprehensive package to analyze your health and wellbeing. Each package includes a comprehensive 1 hour physical exam and 1 hour review of results with recommendations to achieve optimal health.
Package costs will vary based on individual diagnostic test recommendations. Financing options are available.
Risk-Specific Screening Packages
Mitigate your cancer risk with preventive screening.
Package starting at $3,999*
MRI
DNA testing – 84 genes for cancer
Mole mapping
Advanced blood work
CT scan
Virtual colonoscopy
Proactive testing can detect changes in your body that could become cancer.
*Package cost will vary based on individual diagnostic test recommendations. Financing options are available.
Knowing your risk for stroke can save your life.
MRA – Magnetic resonance angiography
DNA testing – 83 genes for heart conditions
Advanced blood work
Carotid doppler ultrasound
Echocardiogram
Detect your risk of stroke early, even before symptoms present themselves.
*Package cost will vary based on individual diagnostic test recommendations. Financing options are available.
Heart Disease Screening Package
Early screenings are essential for heart disease prevention.
Package starting at $3,999*
Coronary calcium score
DNA testing – 83 genes for heart conditions
Advanced blood work
Exercise stress test
Echocardiogram
CT coronary angiography
Screening for cardiovascular risk factors before you develop heart disease, can help you prevent it.
*Package cost will vary based on individual diagnostic test recommendations. Financing options are available.
Comprehensive Screening Packages
Comprehensive Screening Package
Get the right screening tests at the right time.
Packages from $5,999 - $11,999*
Whole body MRI
Coronary calcium score
DEXA scans
Microbiome gut testing
Genetic testing+
Heart health workup
Cancer risk review
Mole mapping
Screen for all material risks
Prevention is key to longevity, whether or not you are presenting symptoms or risk factors.
*Package cost will vary based on individual diagnostic test recommendations. Financing options are available.
Please contact us for a custom corporate package. Specialized corporate rates available.
Comprehensive, proactive health plans
Customized screening tests
Extensive medical risk assessments
Preventive approach to healthcare
Proactively manage executive wellness.
Preventative Medicine FAQ
How much do the testing packages and consultations cost?
We offer several pricing options, and we will offer a recommendation based on your age, sex, and relevant personal factors.
Does InvestMed Calgary offer financing options?
Yes, we offer financing through Medicard.
Does insurance cover the fees?
The BC public health plan (MSP) does not cover any of our services. Private health accounts and insurance plans may pay for diagnostic testing with InvestMed. InvestMed services are tax deductible in most cases.
Does InvestMed offer care for non-BC residents?
Yes. Our services are not covered by MSP, so we are able to offer them to everyone on a private payment basis.
How is InvestMed Calgary different?
We use the latest technology available in Canada to do age, sex, and risk-specific testing. The tests and services we offer are not readily available in the public health care system, and our specific combination of testing and care is unique to InvestMed.
Who should come to InvestMed Calgary for preventative testing and health analysis?
We recommend our proactive approach to long-term health to everyone, of any age, who wants to stay healthy and get the most out of life. If you are serious about your health, InvestMed offers you the opportunity to be fully proactive in managing your health risks for the long term.
How does InvestMed Calgary work with my family doctor?
In addition to any referrals we may offer, we will share your summary results with your family physician.
Is there anything I shouldn't bring into the MRI room?
Any metal, or electronic device can interfere with the exam. Never bring any of the following into the examination room: coins, jewelry, keys, cell phone, watch, hearing aids or other electronic/metal devices. A secure, private room to store your valuables is provided.