Making the decision to invest in your health while you are still young is one of the most profound decisions you can make in your lifetime. You can reduce your risk of many serious health problems and achieve optimal wellness.
At InvestMed, our comprehensive approach to healthcare is focused on prevention.
The power of compounding health
Investing in your health as a young man can lead to a magnifying return on your health as you age.
What proactive healthcare can mean for you
Prevalent mortality risk factors for men aged 21-49
Increased mortality rates for men in the 21–49 age group from chronic diseases are due, in part, to lifestyle factors such as exercise, diet, and stress. Adopting healthier habits along with preventive screening can help lower the mortality rate and add years on to your life. Cancer, heart disease, stroke and suicide are among the leading causes of death for Canadian men under the age of 50.
InvestMed can help detect potential health concerns early, allowing you to take steps to prevent or manage these conditions before they become more serious or even life-threatening. You can reduce your risk of premature death and achieve optimal wellness.
Many types of cancer can be detected in their early stages through routine screenings, which can increase the likelihood of successful treatment and improved prognosis. Brain cancer, lung cancer, hodgkin lymphoma, melanoma and thyroid cancer are the most common types of cancer affecting young men in Canada.
InvestMed preventive screening tests, including full-body MRIs, can be used to look for tumors, infections, injuries, and other health conditions within the body.
Early detection permits early treatment and less risk of death and disability.
The state-of-the-art DNA testing technology used by InvestMed, allows better focused screening for early detection of cancers in men under 50 years of age.
Mole mapping is another accurate and effective way to identify melanoma skin cancer in its early stages, and facilitate prevention, reducing the need for biopsies.
Coronary artery disease, heart attacks, and other heart-related issues contribute to the mortality rate of men under 50 years old. Early detection allows for early intervention and treatment, which can help prevent or slow the progression of heart disease.
InvestMed uses low dose CT scans to review detailed images of the heart and blood vessels to help detect early signs of heart disease in younger men, such as calcium buildup in the arteries.
A DEXA body composition analysis is used to show aortic calcification, which can be a useful tool in predicting the risk of coronary artery disease and myocardial infarction (heart attack).
These preventive screening tests can help detect early signs of CVD or other heart conditions before they progress and become more difficult to treat.
Prevention starts with knowing your risk. Nine in ten Canadian men have at least one risk factor for stroke or heart disease. Frequent or earlier screening tests can be used as preventative measures to help mitigate stroke risks.
The cutting-edge preventive tests offered at InvestMed are tailored to an individual's specific risk factors and medical history.
Brain MRIs can determine aneurysms or bulging of arteries at risk for hemorrhagic stroke.
Strokes can possibly be prevented through lifestyle changes and early intervention.
Mental health issues and stressors are considered significant causes of death for men in this age group. 90% of people who die by suicide have a diagnosable and treatable mental health issue.
InvestMed offers mental health screenings and psychiatric evaluations.
Results include improved mood and reduced anxiety thereby reducing risk of suicide deaths among men.
Proper screening, diagnosis, and treatment, can help contribute to suicide prevention strategies for this population.
Don't become a statistic.
Invest now in your future health and be fit for the long term.
Identifying your personal risk factors
Certain factors related to you and your family's health history can impact your wellbeing. We offer personalized screenings to help you manage your risk factors to achieve your best possible health.
Family health history is used to personalize preventative care plans and provide targeted screenings and interventions to help reduce the risk of developing certain health conditions as you age. Frequent or earlier screening tests done by InvestMed can be used as preventative measures to help mitigate many health risks.
Lifestyle choices are key determinants of your overall health and longevity. By taking a personalized preventative approach to lifestyle medicine, InvestMed screenings and tests can play a critical role in identifying health conditions early, even before symptoms appear.
Early identification and intervention through mental health screenings and tests offered by InvestMed, can help identify if you may be at risk of developing mental health problems due to chronic stress or other factors, allowing for prompt treatment and management.
Diagnostic Testing Program
InvestMed offers thorough health packages designed to meet the individual needs of our patients.
You can choose between a risk-specific package or a comprehensive package to analyze your health and wellbeing. Each package includes a comprehensive 1 hour physical exam and 1 hour review of results with recommendations to achieve optimal health.
Package costs will vary based on individual diagnostic test recommendations. Financing options are available.
Risk-Specific Screening Packages
Mitigate your cancer risk with preventive screening.
Package starting at $3,999*
MRI
DNA testing – 84 genes for cancer
Mole mapping
Advanced blood work
CT scan
Virtual colonoscopy
Proactive testing can detect changes in your body that could become cancer.
*Package cost will vary based on individual diagnostic test recommendations. Financing options are available.
Knowing your risk for stroke can save your life.
MRA – Magnetic resonance angiography
DNA testing – 83 genes for heart conditions
Advanced blood work
Carotid doppler ultrasound
Echocardiogram
Detect your risk of stroke early, even before symptoms present themselves.
*Package cost will vary based on individual diagnostic test recommendations. Financing options are available.
Heart Disease Screening Package
Early screenings are essential for heart disease prevention.
Package starting at $3,999*
Coronary calcium score
DNA testing – 83 genes for heart conditions
Advanced blood work
Exercise stress test
Echocardiogram
CT coronary angiography
Screening for cardiovascular risk factors before you develop heart disease, can help you prevent it.
*Package cost will vary based on individual diagnostic test recommendations. Financing options are available.
Comprehensive Screening Packages
Comprehensive Screening Package
Get the right screening tests at the right time.
Packages from $5,999 - $11,999*
Whole body MRI
Coronary calcium score
DEXA scans
Microbiome gut testing
Genetic testing+
Heart health workup
Cancer risk review
Mole mapping
Screen for all material risks
Prevention is key to longevity, whether or not you are presenting symptoms or risk factors.
*Package cost will vary based on individual diagnostic test recommendations. Financing options are available.
Please contact us for a custom corporate package. Specialized corporate rates available.
Comprehensive, proactive health plans
Customized screening tests
Extensive medical risk assessments
Preventive approach to healthcare
Proactively manage executive wellness.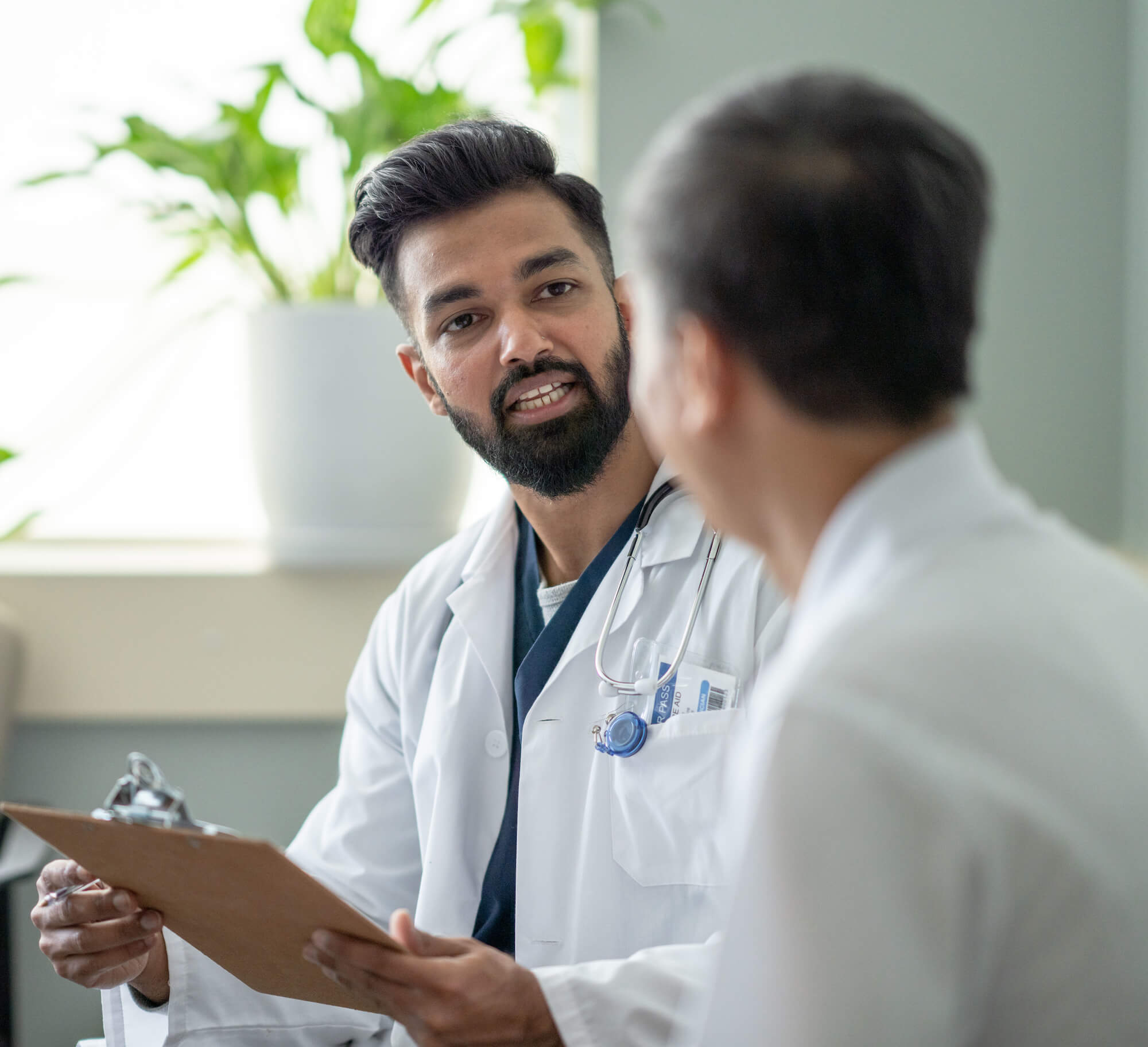 Personalized medical screenings to meet the unique needs of each patient
Rapid access to diagnostic testing for early detection of potential health issues
Emphasis on preventative medicine and prophylactic screening
Helping patients to maintain their overall well-being with cutting edge and state of the art technology